When:
May 18, 2019 @ 10:00 am – 5:00 pm
America/New York Timezone
2019-05-18T10:00:00-04:00
2019-05-18T17:00:00-04:00
Where:
The Center for Remembering and Sharing
123 4th Ave 2nd Floor
New York, NY 10003
USA

Consensuality is an amalgamation of the words Consent and Sensuality. Consensuality emphasizes relationship enhancement and focuses on improving verbal and non-verbal skills for navigating the challenges and opportunities of sensual, intimate and vulnerable interactions. We will also increase our mindful awareness of our own needs and limits and the ability to effectively express them, while simultaneously increasing our awareness of the needs and limits of others. We challenge you to examine the many intimate and powerful nuances of advanced consent through a unique blend of experiential exercises. Join Mark Sisti, PhD and Sarah Levinson of Creative Relating, and sex therapist Rachel Klechevsky, LMSW in manifesting cutting-edge consent dialogue into powerful interpersonal connections. Let's use consent to enhance sensuality.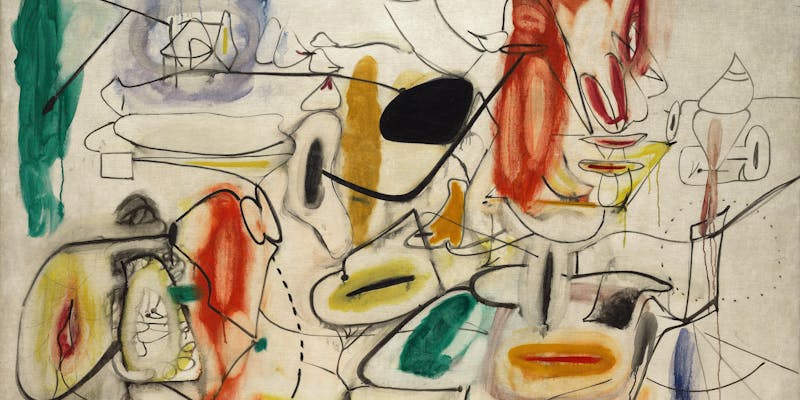 A sampling of workshop topics:
Explore nuances of advanced consent (non-verbal consent, consent over time, revoking consent)
Improve your awareness of moments of choice, agency and responsibility
Enhance your ability to be emotionally courageous and vulnerable
Explore aftercare: social ruptures, transgressions and compassionate repair
Apply consent skills while enhancing intimacy without a chilling effect
Utilize consent with greater awareness of privilege, equity and inclusivity
Participants & Content:
This workshop is appropriate for individuals, couples, and moresomes. It is intended for those who are open to exploring the edges of their comfort zones. To maximize deeper experiential learning, there will be exercises where participants may choose limited nonsexual contact. There will be alternative exercises available. The event will include the use of sexual language. The event is clothed. The workshop begins at 10:00 AM, with a one-hour lunch break from 1-2pm (participants are welcome to bring lunch and eat in the workshop space), and ends at 5 PM.
Safe Space:
The workshop will take place at the " Center for Remembering and Sharing", a safe, quiet, community space for contemplation and sharing. Our workshop room is a large private space with a hard floor and yoga mats. Many exercises will take place seated on the floor but chairs are also available. You are welcome to bring your favorite backjack or meditation cushion. Confidentiality: Anything shared in the room stays in the room.
http://sexpositivecity.org/wp-content/uploads/2016/11/sexpositive-logo-300x254.jpg
0
0
JBirkner
http://sexpositivecity.org/wp-content/uploads/2016/11/sexpositive-logo-300x254.jpg
JBirkner
2019-01-08 22:09:58
2019-01-13 14:21:20
Consensuality Workshop: Experientials that Challenge and Expand Awareness